DragonSea International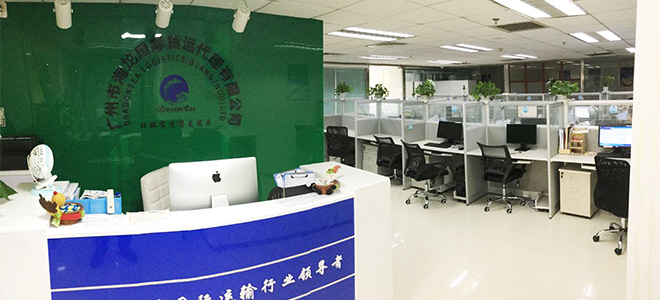 2006

Founded in

Hong Kong

Headquartered

100+

Global Service

300+

Serve cities in China
Founded in 2006 and headquartered in Hong Kong, global service stations of DragonSea International cover more than 100 countries and regions, and serve nearly 300 cities in China. Our company provides the most professional solutions for international transportation of personnel items for international students, foreign language teachers, foreign enterprises in China, immigrants and workers who work abroad, express service of international luggage, and door-to-door service for moving abroad to all parts of the world wholeheartedly through a strong network and channel of international agency.
Highly trusted by customers due to extensive experience
Adhering to the concept of "service and innovation", we have long been committed to providing customers with services with best quality and most favorable prices, which are deeply loved by customers; "safe, professional and fast" is our commitment to every customer. Logistics software and other tools developed by technical team members with many years of industry experience of our company that are suitable for international transportation of personal items have realized online inquiry, online orders, and online tracking, reached a platform for customers to share logistics information, and formed a professional, informationalized, and networked logistics management system.
Contact DragonSea to help you move easily with one-stop service of door-to-door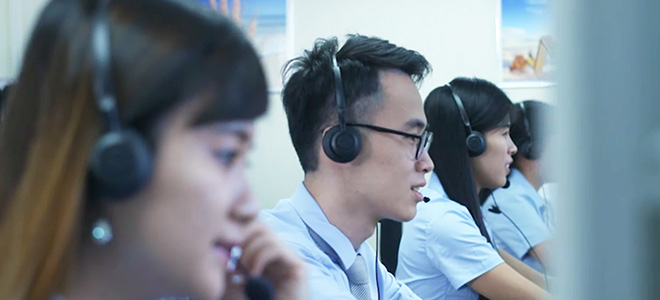 7*14 hours' service hotline
400-880-9518
Our company can provide you with door-to-door international moving service with professional guidance, follow-up, one-on-one professional services as long as you call our
7*14 hours' service hotline: 400-880-9518
, which realizes whole process of personal zero-operation hosting service truly and helps you to move easily with less effort, labor and worry.